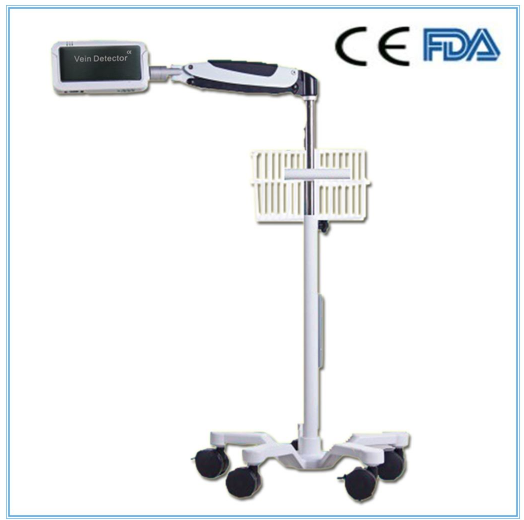 The Vein Detector is a medical observation tool, mainly composed of a main board, a display screen, a camera, and an LED light source. Taking advantage of different absorption of near-infrared light with different wavelength by oxyhemoglobin in surrounding tissues and vessels, after photoelectric conversion and image processing, the information is finally turned to be clear display of veins on the screen. It is used to find veins at ease, observe search for subcutaneous superficial blood vessels and for assisted puncture, such as assisted venous diagnosis and intravenous injection.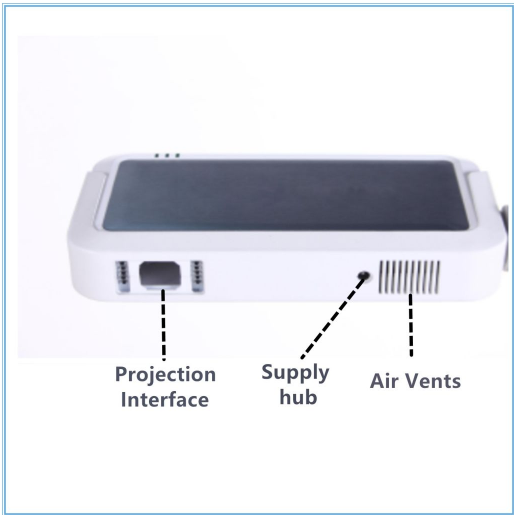 Features:
1. The Windows system fully digital computer processing system provides a stable operating environment. Instantaneous image acquisition, fast response, self-scanning function, small image distortion, no afterimage. After processing the image through a high-performance computer Intel quad-core processor, the image is precise, clear, and accurate.
2. Color adjustment: According to different people's sensitivity to light color, "red, green, white," the three color modes switch freely. Projected images are more realistic and have higher clinical accuracy
3. Brightness adjustment: Use the brightness adjustment to change the brightness of the projected image depending on the ambient brightness. Improve projection quality, reduce environmental constraints, and adapt to multiple scene modes.
4. Color adjustment: According to the sensitivity of each person to the light color, the "red, green, white," three color modes are arbitrarily switched. Projected images are more realistic and have higher clinical accuracy.
5. Black and white reverse: Use black and white inversion to adjust the switching between vein display and background color. The combination of the three light color modes gives the user more realistic, clearer, and more accurate venous vessel positioning during clinical use.
6. Depth identification: provides more specific vein location, can be used in the cardiovascular department for bypass surgery when accurate positioning of stripping veins is necessary, and more departmental areas, further improving the accuracy for clinical diagnosis.
7. Child mode: The area of the projected area is reduced in size and the processing of vein images is more meticulous. Reduce bidirectional pain caused by children's injection problems.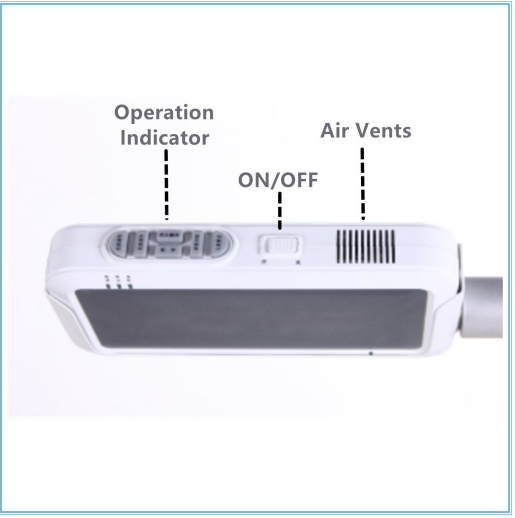 Product Advantages:
1. DLP (Digital Light Procession) projection technology
2. Windows systems and Intel dual-core processors supporting fast image processing capabilities.
3. Frame rate 30 frames/second, strong real time sense.
4. Real time high definition display of veins.
5. Can be used for different kinds of patients like adults, children, infants, etc.
6. Suitable for all skin types.
7. Rapid show of veins, no cartoon drag feeling of the image due to the delayed display.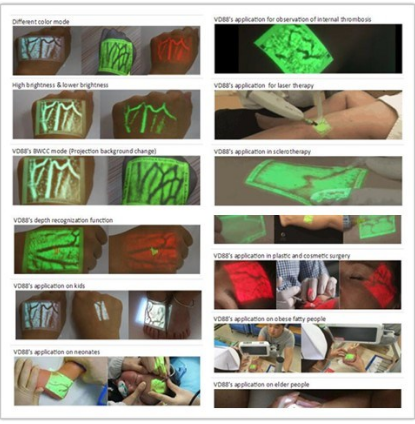 Clinical Application:
Injecting Section - Helps intern nurses to complete injections. To solve the problem of injection difficulty for people of obesity, with small blood vessels or too dark skin, etc. whose veins are hard to find.
Cosmetology - For basic facial injections of hyaluronic acid, water light, collagen, etc. Avoid the serious consequences of injection errors.
Cardiology - Precise positioning for dissection of veins that is needed during bypass surgery.
Dialysis - Monitors the patient's real-time blood flow during hemodialysis.
Peripheral angiography - lighting peripheral vessels of the patient and helping the doctor diagnose the condition.
And more departments that need to observe veins for diagnosis or experiments, in addition to universities, nursing colleges, laboratories, and so on. You can use a vein visualization device to help observe veins for assisted support.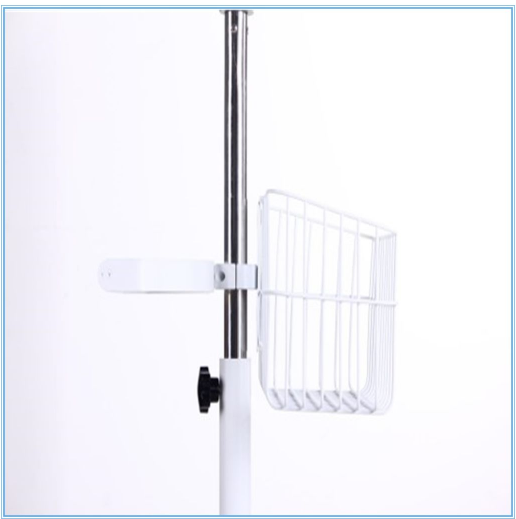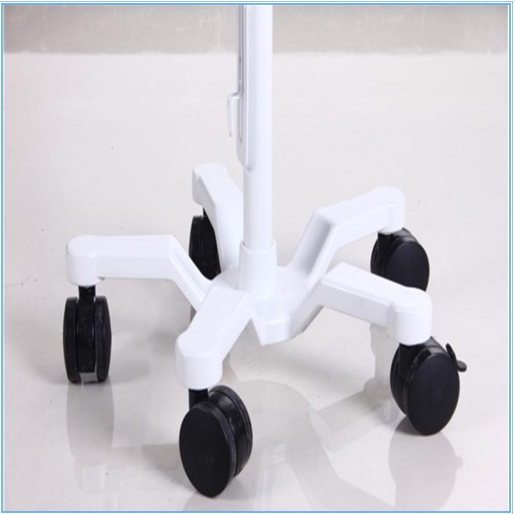 Model

Type

Unit Configuration

Package Size
(L*W*H, mm)

Weight(kgs)

MOQ
(pcs)

VD88

Tabletop

Main unit, power cord, adapter, power extension cord, table stand, surgical marker pen, screw, screw driver

510*360*160

7

10

Trolley-mounted

Main unit, power cord, adapter, power extension cord, 5-castor trolley, surgical marker pen, screw, screw driver

600*520*290

15

10